Engineering nanomaterials is at the core of our business and we have adopted a two-pronged approach to tackle both diagnostics and therapeutics.
Point-of-Care Diagnostics
Using nanotechnology approaches, InnoSense can produce ultra-sensitive biosensors offering diverse diagnostic possibilities. Assembled in an array, these sensor chips detect the presence of targeted biomarkers resulting in cost-effective, fast, highly sensitive and selective diagnostic tools.
We use engineered nanomaterials on patented microelectronic sensor chips to develop in vitro diagnostic tools for point-of-care (POC) use. Capture molecules attached to our sensor devices specifically-detect biomarkers from biofluids such as blood, saliva, cerebrospinal fluid (CSF), and urine. The scalable sensor array can generate results within 30 minutes at femtomolar sensitivity with microliters of sample. Leveraging from our deep-learning AI platform, we continuously improve accuracy to intelligently-identify trends.
 
Delivery Vehicles for Therapeutics
Innosense Corporation is developing Cell-Rx, a highly tunable biopolymer-based oral drug delivery system. Oral dosing has the highest rate of patient compliance. By developing an oral method for receiving sustained drug dosing, Cell-Rx can improve quality of life through extended release while reducing patient burden. The tunability of Cell-Rx is highlighted by achievement of sustained release for large hydrophilic proteins and small-molecule drugs. Innosense is developing two Cell-Rx formulations.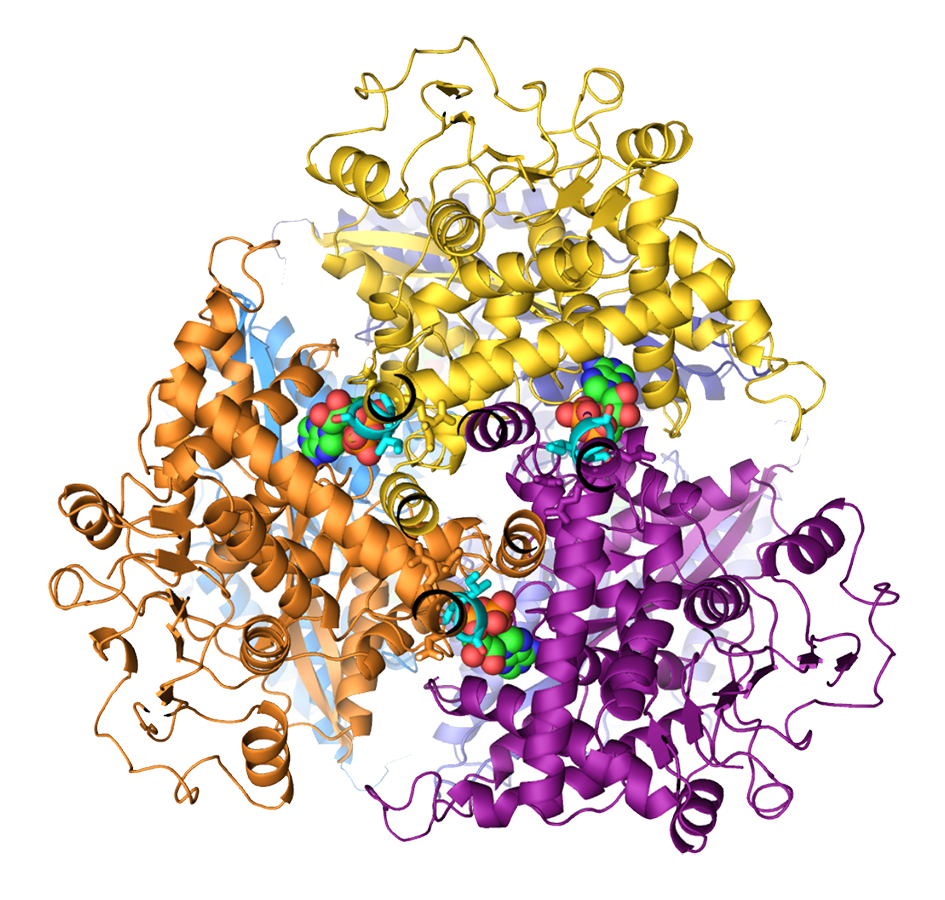 Nano-CelEx™
Nano-CelEx is a Cell-Rx formulation for prolonged release of insulin in oral dosing.
Contact Us for More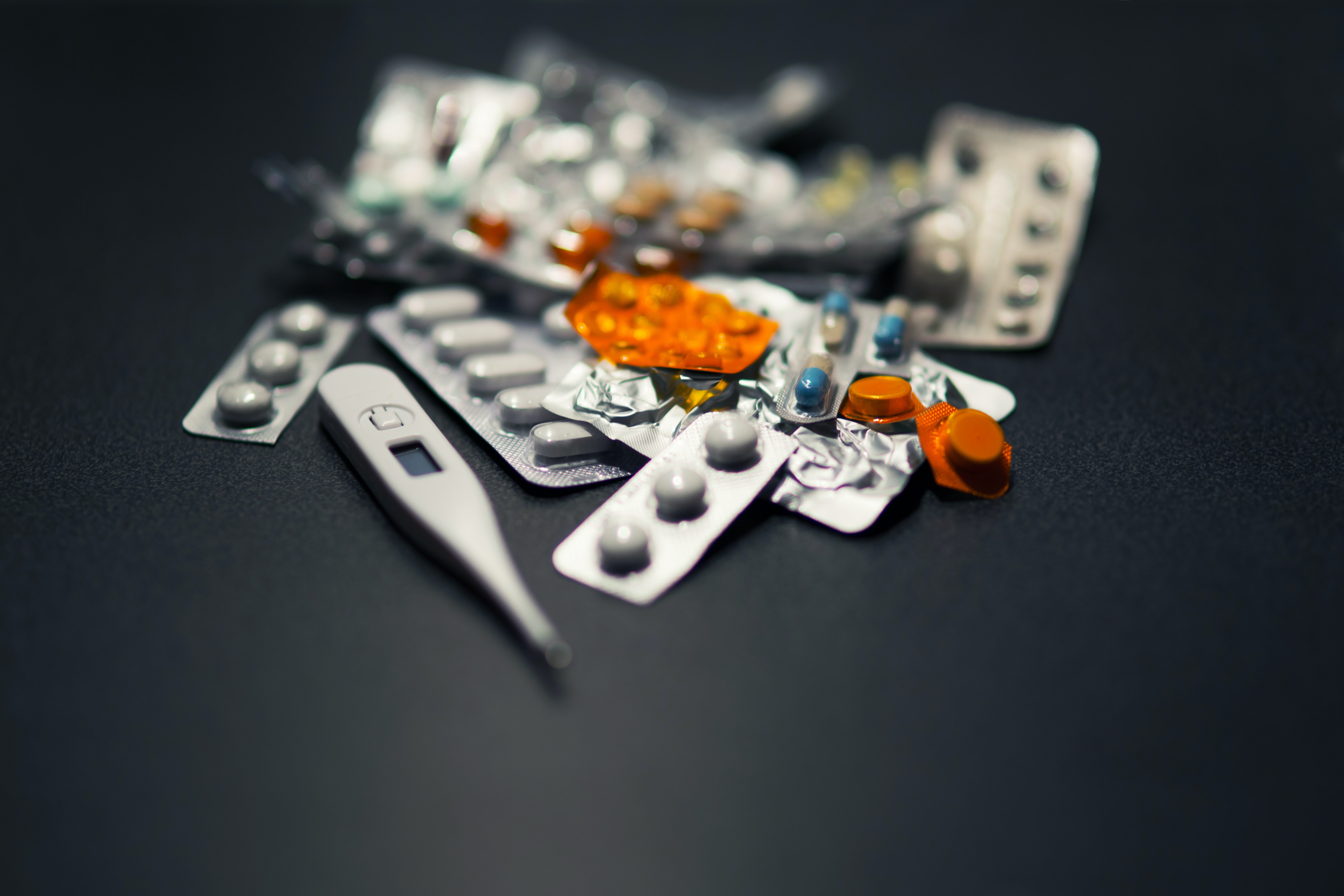 nCAP-PB™
Nano-encapsulated pyridostigmine bromide is a sustained release prophylactic against nerve agent exposure.
Contact Us for More